When it comes to the best universities in the USA, Johns Hopkins is a name that garners attention and respect. With a history of over a century as one of the most reputed universities in America, Johns Hopkins is also known for its huge achievements in a short period of time. Here are some facts about the Johns Hopkins University which are sure to amaze you.
America's 1st research university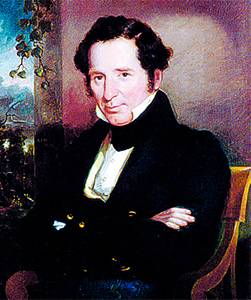 Founded 139 years ago, Johns Hopkins University was America's first research university. It is named after Johns Hopkins, who donated 7 million dollars for it before dying. Hopkins's philanthropy is considered the biggest of that time.
Stood up for the rights of black people and women
When Abraham Lincoln started the movement to give equal rights to black people, the Johns Hopkins University supported him strongly. Also, it is known for fighting for women's rights right from its inception as the daughters of its trustees donated money for the medical school and made the officials agree that women will be admitted to it.
Amazing breakthroughs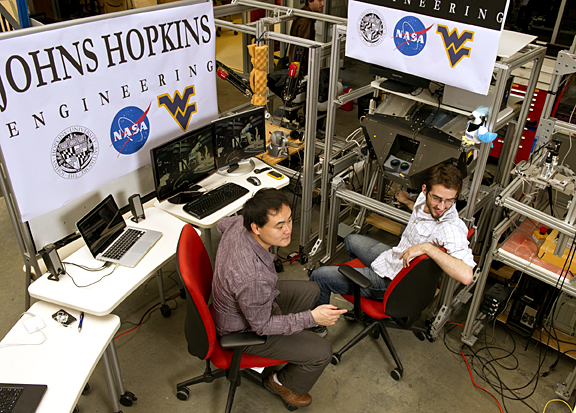 Being a research university, Johns Hopkins doesn't mind spending heavily on research. They were the ones who developed water purification through chlorination and also discovered dark energy.
The Johns Hopkins University gets millions of dollars as a research grant from none other than NASA and is also the first university to have crossed the $1 billion thresholds for money spent on research.
 The University of 'Nobles'
Since the Nobel Prizes were started in 1901, 37 scientists affiliated with the Johns Hopkins have been awarded it, among them, 18 were awarded a Nobel in Physiology or Medicine. The University has also maintained its status as one of the top-ranking colleges in the USA.
The game of Lacrosse
Johns Hopkins is also famous for its brilliant Lacrosse team which has won 44 national titles. The University also has a separate Lacrosse team for women. Lacrosse is played with a rubber ball and long sticks which have a small net on their end.
What's in a name? Just an 'S'!
Many people miss the 'S' in the 'Johns' while naming the University, something which can easily irritate a JHU student. The 'S' in Johns Hopkins is not a spelling mistake as many people think, Johns Hopkins, after whom the university is named, carried the name of his great grandmother, Margaret Johns.