It is a known fact that developed countries like the US and UK provide such amazing study facilities for their students that everyone from across the world envies them. Their education system is considered so effective that they have become the leaders in the education field.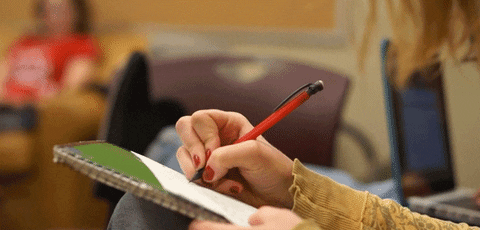 In order to maintain the standard of education and to make sure that only the best get to utilise the resources offered, educational institutions set up standards and outlined requirements. Entrance tests are a way to judge the applicants on whether they can adhere to the standard set up and whether they can meet the intellectual requirements.
Although there are numerous entrance tests that vary from the institutions and the streams in which they offer study,
there are some major tests that are universally recognized and attempted by those who want to study abroad.
SAT:
Scholastic Aptitude Test, better known as the SAT is a test that is widely used as an entrance test for universities and colleges in the United States of America. Consisting of three major sections, namely mathematics, reading and writing, SAT is attempted by more than 1.4 million students every year out of which nearly 90,000 hail from countries other than the US. The test is organized by the College Board, a US-based non-profit organization.
IELTS:
The International English Language Testing System more commonly known as the IELTS is the most famous test for English proficiency. If a student wants to study in a university in UK, US, Canada or Australia, this test is a must. In the year 2014, a total of 2.5 million people appeared for IELTS from 140 countries. IELTS is also considered important if you want to apply for a job in the above-mentioned countries.
TOEFL

:
Test of English as a Foreign Language or TOEFL is another one of the major tests which are required for admissions in foreign colleges. It's valid for two years.
Although these are the major and famous tests taken by international students to secure a seat in foreign colleges and universities, there are several country-specific admission tests that vary depending on the nature of the course a student wants to pursue. Cracking these tests with minimum marks won't take you anywhere. These tests are to be attempted with complete preparation and planning. Students should go through tips on entrance exam preparation to ensure that they score well and stand out in a pool of other applicants.