When it comes to education, Canada ranks 3rd in the world! The beautiful country is quickly emerging as one of the top destinations for higher studies. If Canada is what you're considering too, rest assured that you have a promising future ahead of you.
One of the reasons why Canada has emerged as a leading destination for higher education is the solid reputation of its universities. Out of a list of fantastic universities, McGill University, is the best! 
Whether you have already applied or will apply in the future, here are some helpful facts about McGill University! 
1) A challenging beginning
McGill University was established in 1821 in the city of Montreal, Canada. Named after James McGill, a Scotland-born merchant, the university saw many challenges even before its inception. James McGill had left money and land before dying and had bequeathed a substantial amount to set up a university. His wife's heirs tried to stop the setting up of a university and a legal battle ensued. However, McGill won the battle and the university was established. 
2) The Rise
McGill University soon rose to become one of the best educational institutions in the world. Currently, it offers degrees and diplomas in over 300 fields and has 11 faculties. McGill University was the first university in Canada to award a medical degree. In the academic year 2013-14, it awarded 8930 degrees in various fields.
3) 12 Nobel laureates, 128 Rhodes scholars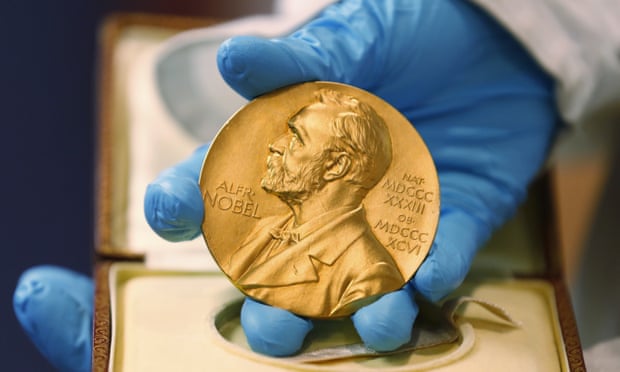 Since its inception, McGill University has produced 12 Nobel laureates and 128 Rhodes scholars. There's more- 3 astronauts, 3 Canadian prime ministers, 13 justices of the Canadian Supreme Court, 4 foreign leaders, 28 foreign ambassadors, 9 Academy Award winners, and 3 Pulitzer Prize winners.
4) Invented Ice Hockey
Ice Hockey was first played by students of McGill University in 1875. Apart from Ice Hockey, the University is known for playing an instrumental role in inventing and organizing Basketball and Football games. The University has produced 28 Olympic medallists.
5) Mother of 6 universities, literally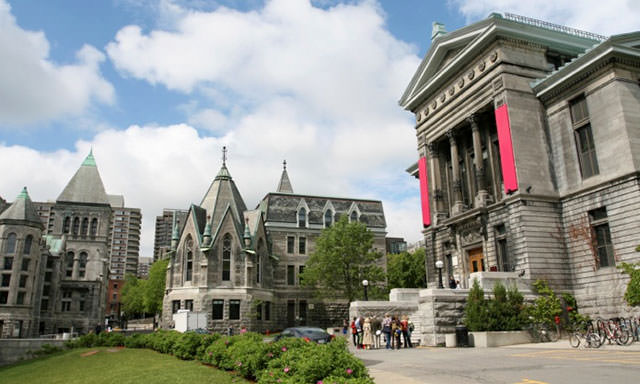 The founders of 6 major universities were among the alumni of McGill University. Those universities are the University of British Columbia, Victoria University, University of Alberta, Schulich School of Medicine & Dentistry, Johns Hopkins University School of Medicine, and Dawson College. This has made McGill the mother of these universities, quite literally.
Suggested Read: 6 Things You Must Know About University College London